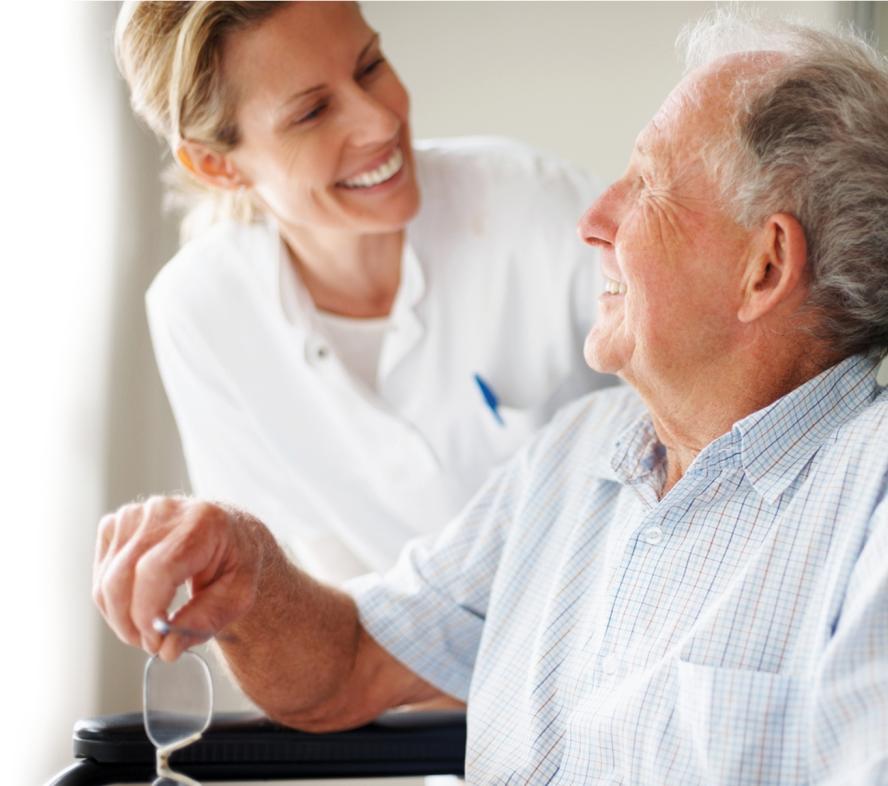 Taking care of a loved one who is ill can be a full-time  job. When it comes to our senior citizens, they can be affected by numerous illnesses which can take a drastic toll on their way of life. However, in addition to our senior's lives being changed, their caregivers lives also change in so many ways.
Over time, caring for a loved one can mentally and physically take its toll on the caregiver. Like anyone else, sometimes the caregiver simply needs a break. This is where respite care comes in. Respite care allows a professional to come in and care for the elderly loved one while the caregiver gets away for a little while.
Whether it's just taking a day to spend some much needed time with friends, run errands or just take some time alone for them self, getting away can be just what the caregiver needs. Many caregivers often think that they are being selfish by taking some time for themselves since their loved one needs them so much. This couldn't be further from the truth. We're all human and it is natural to need some time to just mentally and physically recharge yourself.
Respite care can be for just a few hours to a few days or even a few weeks. Peace of mind is so important for the caregiver. So choosing a professional caregiver that you can have confidence in is very important. So when you look for an organization to provide these services to you, look for:
Experience
Compassion
Professionalism
A Rock Solid Reputation
Credentials
These are but a handful of the things you'll will want in a respite care company as well as a respite caregiver. Of course naturally many caregivers look as respite care as a cost that just can't be afforded. The truth is that respite care is actually more affordable then most people may think. In addition there are several ways today to afford respite care. If you have health insurance, some plans offer payment for respite care services. You will want to check with your insurance carrier to determine if these services are available to you. The government also understands the importance of care for our elderly as well as their caregivers. That is why the Older Americans Act Amendments of 2000 (Public Law 106-501) was implemented. This act provides funds to states in order to assist them with allocating these funds to local and community agencies that provide programs for caregivers.
Respite care was developed because as a society, we understand the immense demands caring for a loved one can have on a caregiver. Part of being human means needing time to recharge. That is why respite care is around. It's here so that caregivers can take care of themselves for a little while. After all, if the caregiver isn't in top mental and physical shape, what good are they going to be to the loved on they are caring for?
Comfort Keepers Santa Clarita
23900 Lyons Ave.
Santa Clarita, CA, 91321
Tel: 661-287-4200